Are you tired of slow internet speeds and unreliable network but dread the hassle of shopping and switching internet providers? We've all been there, but there is good news!
High-speed, fiber optic internet access is easier to get than ever before. In just four simple and easy steps, you can start enjoying high-speed internet with Liberty Connect.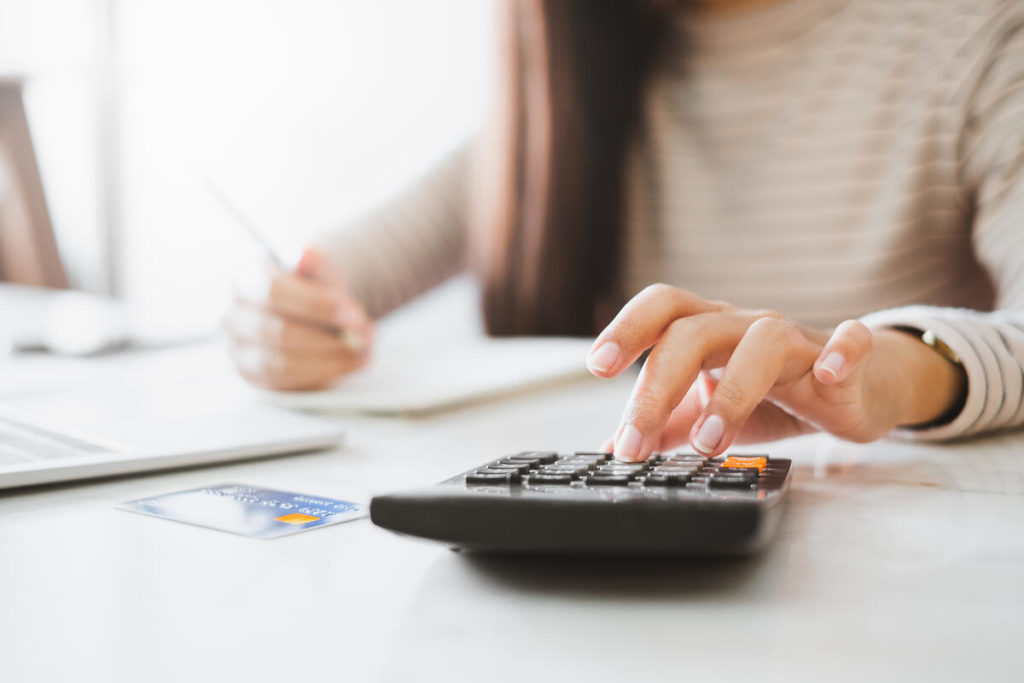 STEP 1: FIND COSTS OF CANCELING YOUR COMPANY'S CURRENT INTERNET CONTRACT
This is a good place to start because once you know the bottom dollar amount to get out of your current contract, you can better understand whether or not switching at this time is financially possible. It will also give you a general timeframe on when you can plan your cutoff date in a way that will not disrupt your internet services.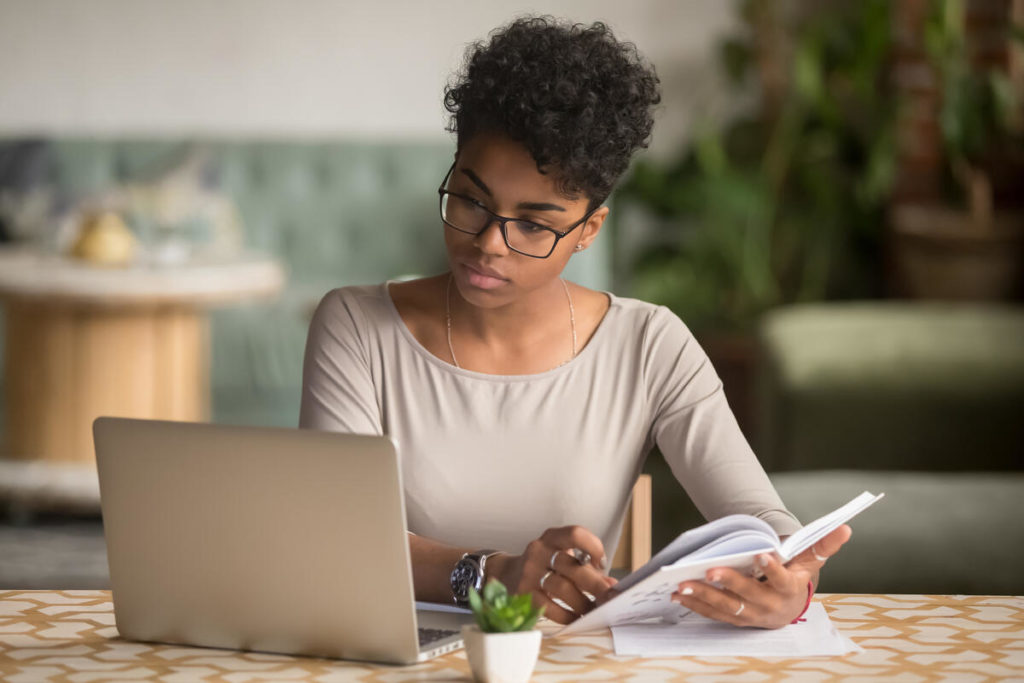 STEP 2: CHECK WITH LIBERTY CONNECT ON YOUR COMPANY'S INTERNET NEEDS
Starting the conversation early on can ensure we have the infrastructure in place and connect your new fiber-optic internet in a timely fashion in coordination with your canceled contract. This will help us know the best route to get fiber-optic internet to you and at the speed you require.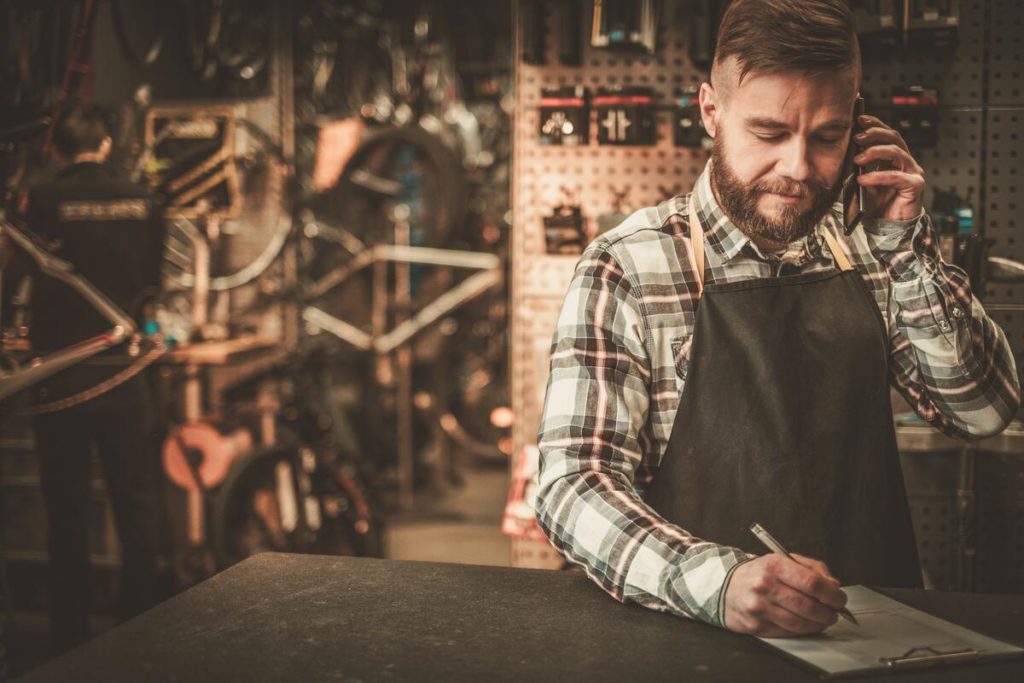 STEP 3: CALL YOUR CURRENT ISP
This call is to cancel your internet services before the next subscription period. This should be around the end of your contract or billing cycle, so when speaking to a service representative, your last day should start before a new billing cycle begins. This will help ensure you are not charged again and also ensure there is no gap in your internet services.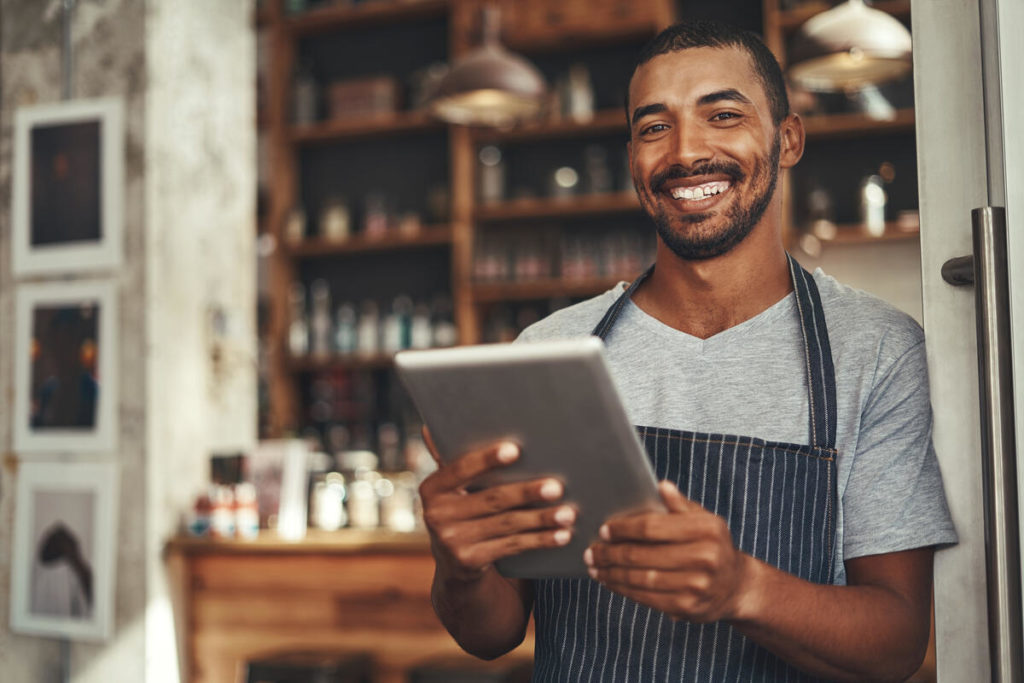 STEP 4: CALL LIBERTY CONNECT TO ORDER NEW SERVICE & SCHEDULE INSTALLATION DATE
Now that you've already had an initial conversation with us, this call should be relatively straightforward. Provide Liberty Connect a termination date of your current contract and the desired installation date, and we will provide a smooth transition from your current provider to Liberty Connect services.
High-speed internet in Joplin, Missouri is achievable and available with Liberty Connect. We help eliminate the stress and anxiety that comes with changing internet providers by helping you coordinate your switch with our excellent customer service. With our high-speed fiber internet, you can count on your company's business needs and requirements being met!