Providing Internet Services to Commercial Customers in the Four-State area!
COUNT ON OUR RELIABILITY
Our connections are reliable, they stay up and running to keep up with your networking demands.
COUNT ON US TO CONSTANTLY IMPROVE & EVOLVE
COUNT ON OUR FLEXIBILITY
We tailor our network solutions to meet your needs and incorporate plans for future business growth.
COUNT ON US TO BE FOCUSED on what is valuable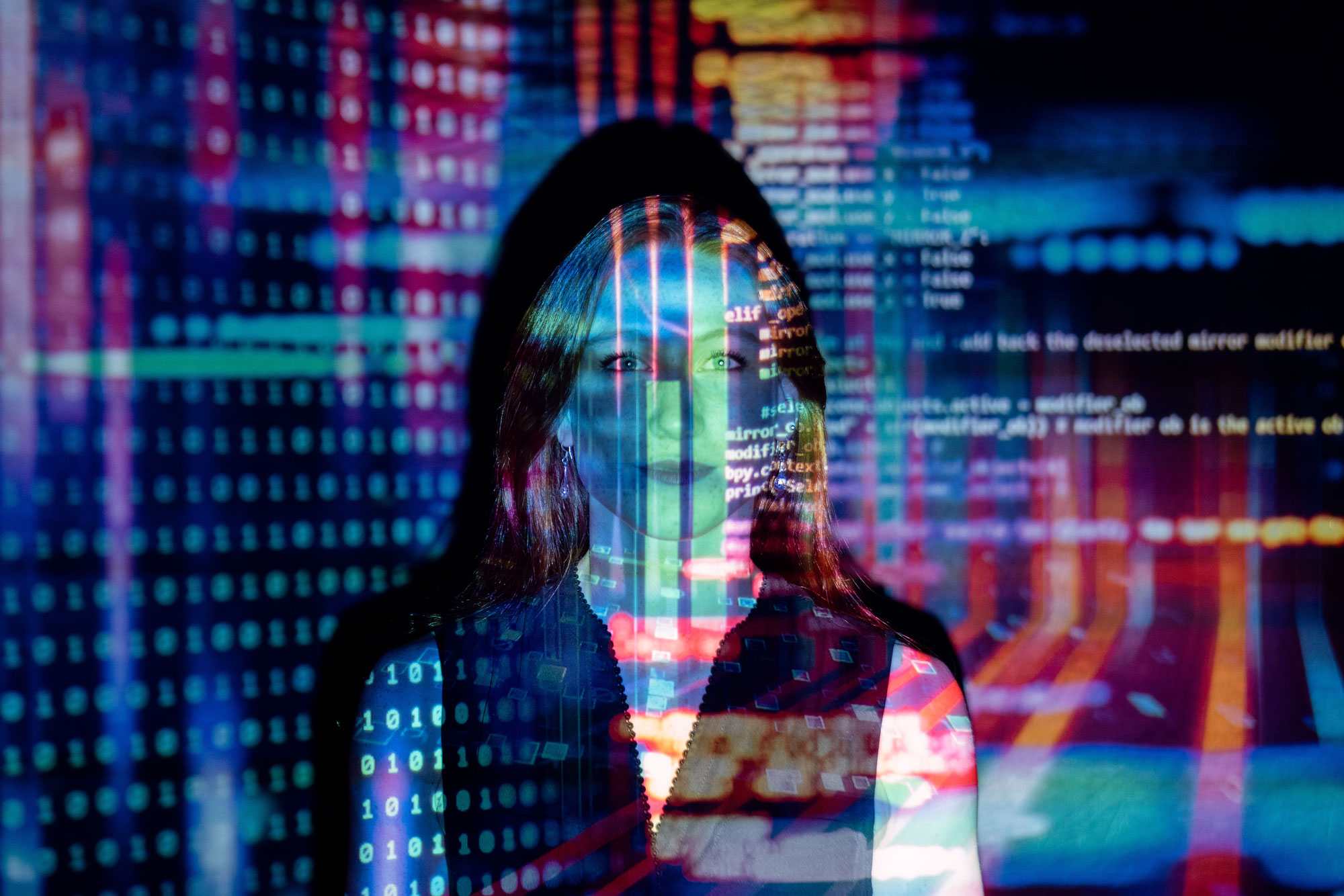 We offer a wide range of fiber & ethernet services and solutions that are custom-tailored and flexible. We deliver the right amount of bandwidth at the right price with world-class service.
Liberty Connect is proud to announce its membership on the Kansas City Internet Exchange (KCiX).
We've partnered with Megaport, a global leading Network as a Service (NaaS) provider, which offers fast, scalable, and secure connections to a wide range of cloud providers across the globe.
When choosing a fiber optic internet provider for your business, it's easy to get caught up in the big brand names. You know, the one whose ads keep reappearing every time you open an internet browser, turn on your television, or stream music.These larger providers...
Count On Us and Count Us In
Fast speeds, reliable connections, and great rates. Let Liberty Connect your business today.